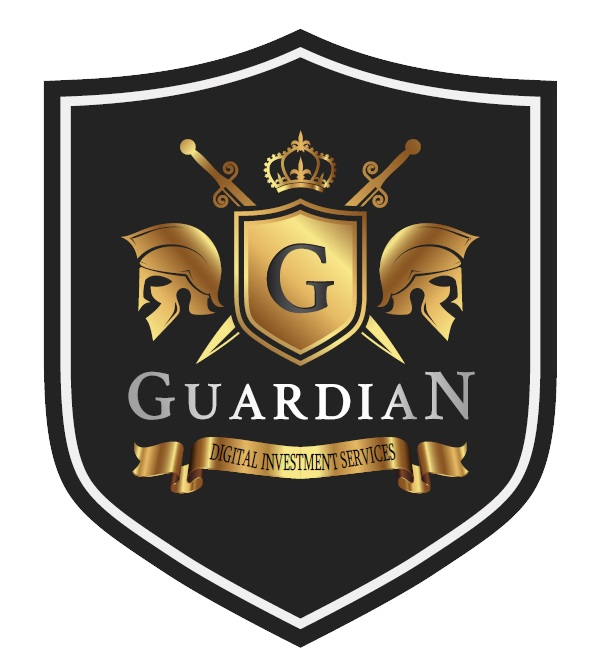 Navigate The Blockchain With A Guardian
Whether new to these markets or a pro, we can meet all your Cryptocurrency needs. We have hardware, software, and brokerage accounts to fill your orders and secure your funds. E-mail or call us and see how we can meet your cryptocurrency needs today.

Learn More
Get Bitcoin, Ethereum, and other tokens in a custom, secure, and user-friendly manner.
Bitcoin, Ethereum, and other blockchain technologies can be intimidating and challenging to navigate on your own.
Guardian Digital Investment Services provides point of service assistance in this challenging to grasp space.
Our directors have been in the 'Fintech' space since 2014 and have studied the markets like students in a classroom.
We can safely and effectively set you up with a digital portfolio in a secure, friendly, and understandable manner.
Our team is composed of intelligent, successful, disciplined, hard-working people.
Send us an E-mail and we can get you started with all the knowledge and tools to start HODL'ing without FOMO while ignoring FUD with a 'Guardian Safe Digital Portfolio.'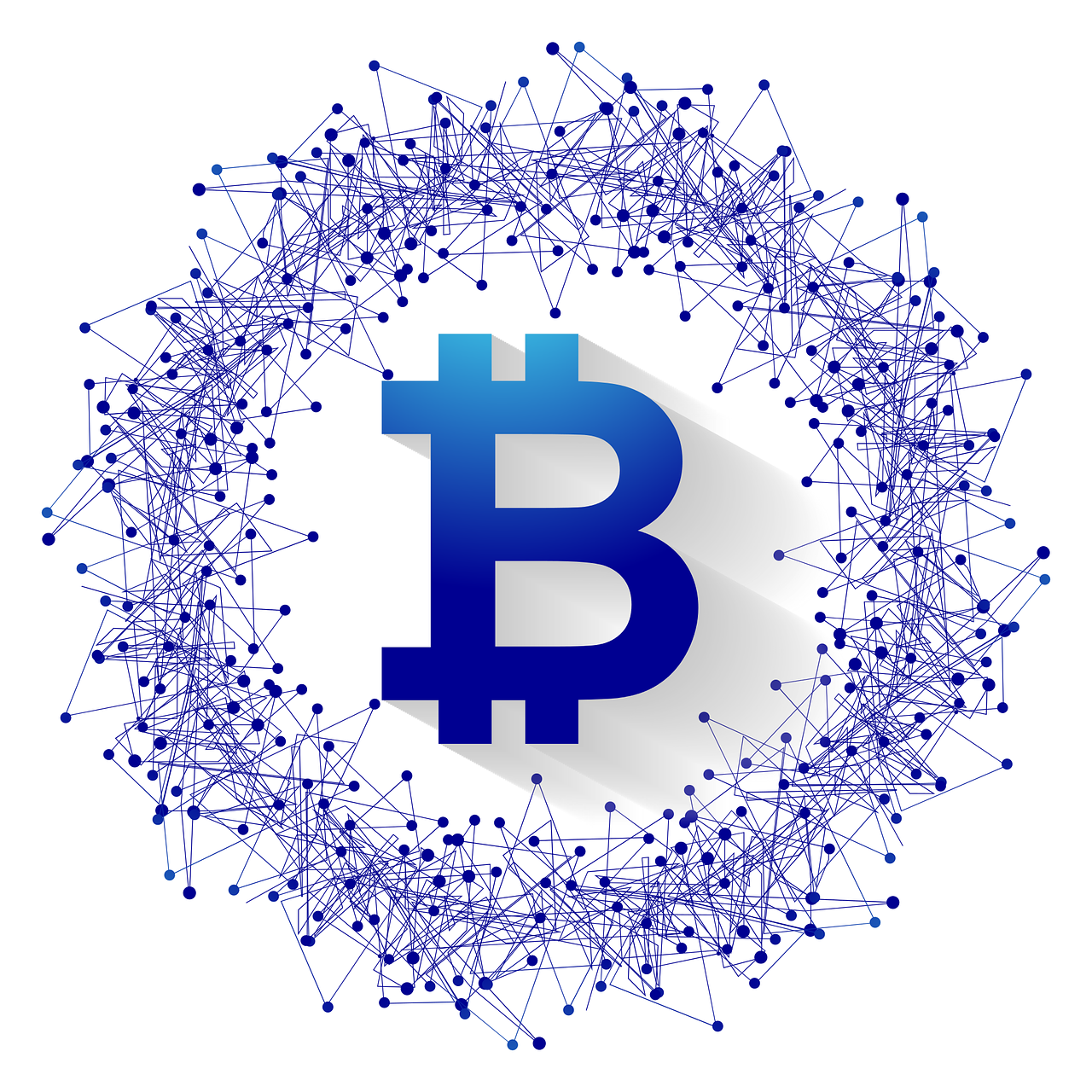 Get Started
One wrong letter in a Bitcoin or Ethereum public address and all your money is gone. We help you get started in cryptocurrency on the right foot!
Stay Guarded
With hackers, viruses, and malware; we set you up with hardware and software to keep your investments protected!
Get The Gains
Blockchain technology is transformative and disruptive. Contact us soon and we will get you a started with a custom portfolio!
Hardware Included
We provide point-of-service help with all hardware and software included. We get you the portfolio you want!
PARTICIPATE IN THE CRYPTOCURRENCY BOOM WITH OUR HELP
We give you an added layer of confidence entering these markets
Go with Guardian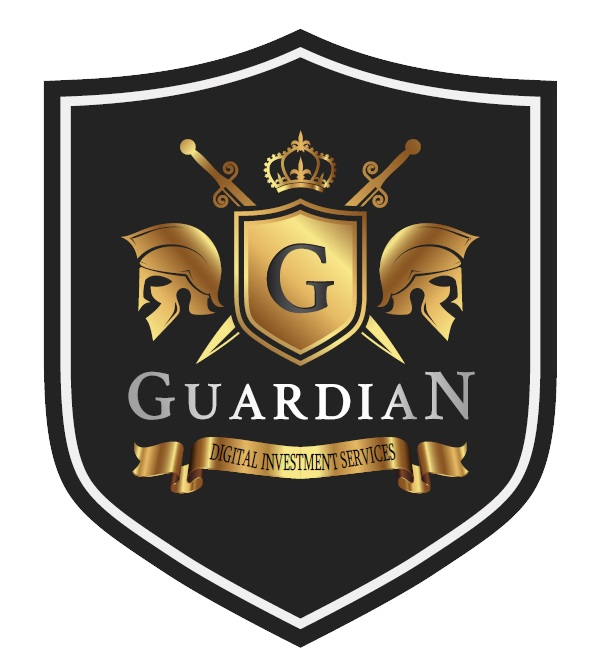 Don't accept undue risk and frustration when it comes your investments.
We will provide point-of-service assistance to kick-start your digital token portfolio.
We will help guide your portfolio choices and help diversify your investments in order to mitigate risk.
We provide all hardware needed for a safe and effective cryptocurrency transition.
We provide safe and principled investment strategies for portfolio guidance based on our knowledge of the digital marketplace.
We are friendly, easy to work with, and believe in the primacy of moral integrity in everything we do.